Need your

2023 Tax Return

done?
At Auditax, we strive to minimise your taxes and maximise your tax returns. Our highly trained accountants can help you with:
Are you looking for a
DIY Solution

with advice?
Are you looking for a
Tax Agent

to do your Return?
Phone Call | Zoom | In Person
Are you doing your own Tax Return this year?
Do you just need some advice to clarify whether you can claim certain deductions? Maybe you are unsure about a certain part of the Tax Return?
This package is perfect for you!
There will be 0 obligation for you to do your Tax Return with us. Even if you change your mind later on and decide to do your Tax return with us, we will deduct this fees from your Tax Return fees.
Phone Call | Zoom | In Person
Would you like us to take care of everything?
Do you just want to have a chat about your expenses and let our accountants take care of the rest? Think life is too busy to be doing all that paperwork?
This package is perfect for you!
Our tax accountants will have a 1-on-1 sitdown with you to take care of everything including going through your deductions, completing and lodging your Tax Return.
These are just a few of the concerns that we've heard from people looking to find a new and more reliable tax agent. These are perfect examples of why it's so vitally important to find a firm that will take the time to get to know your needs and provide services specific to your circumstances.
At Auditax, our primary goal is to offer you an exceptional experience and go the extra mile to ensure that your expectations are not only met but exceeded.
Here's what our customers have to say about us:
"Auditax have helped me save thousands over the last few years by going over my expenses with a fine toothed comb. Can't recommend them enough!"
"Dharam's advice has been worth every penny, I can't wait to come back next year!"
"One of my friends recommended Auditax to me as I had a few years worth of Tax Returns left and they made the entire process seem so easy."
Handy Tax Return Calculator
Use our handy Tax Calculator to estimate your 2022-2023 Tax Return.
Please enter the amounts on the left. The calculator will update automatically.
| | |
| --- | --- |
| Taxable Income | $ |
| Calculated Tax | $ |
| Tax Payable | $ |
Want to minimise your Tax? Choose
Auditax

.

Ready to cut down your Taxes? Call our expert tax accountants or use our convenient online tool below to securely book an appointment.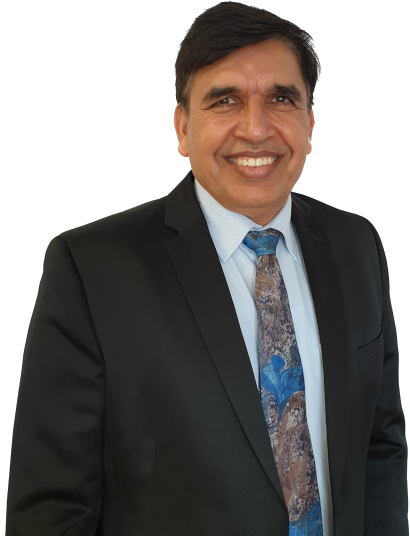 Best part about our service?
The
Money Back
Guarantee​
If you are unhappy with the tax advice provided to you during your consultation session. Or if you no longer want to proceed with your Tax Return after talking to us. We will give you a full refund - no questions asked!
Some Commonly Asked Questions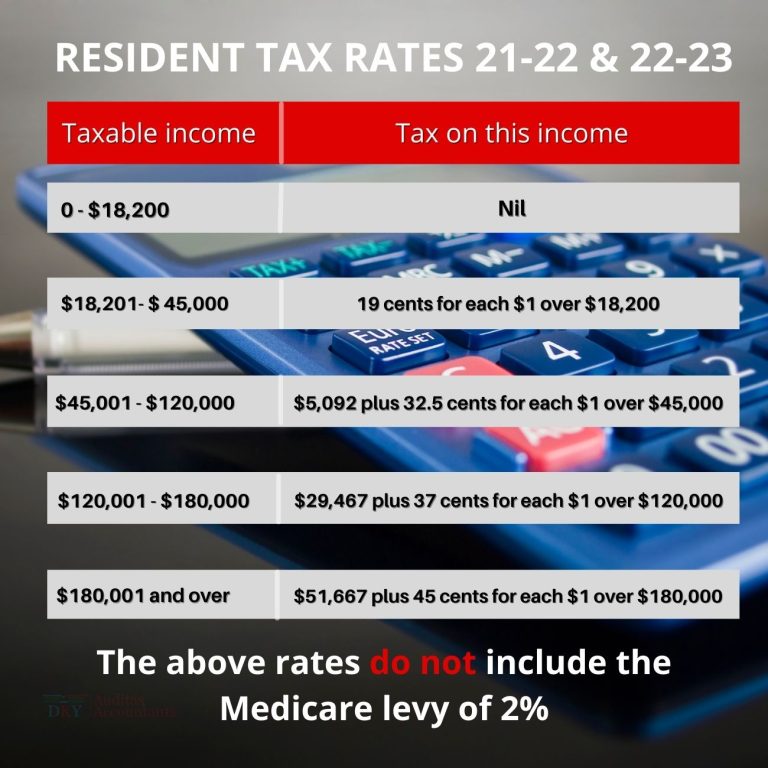 Did we miss a question? Got any others?
You can use our convenient Chat Tool, which is down in the bottom right corner of your screen, call us directly at 1300 762 329, or simply use the form below to reach out to us. We'll be happy to discuss your overdue taxes, how you're currently managing your accounting, and how we can help. So reach out to us today to get started.
Self-managed superannuation funds (SMSFs) are a great way to take complete control over your retirement. However, in recent years, SMSFs have come under a lot of scrutiny after the COVID-19 pandemic, leaving many Australians to question the legitimacy and safety of having a SMSF. Fear no more – Auditax Accountants have laid out 5 of the biggest myths surrounding SMSFs, so you can consider whether having one is right for you. Myth #1: You Need To Be A Millionaire To Open An SMSF While there are some general advice floating around about how much you should have to create and
Read More »