Want to lodge your
Overdue Tax Return

?
Having overdue tax returns isn't exactly what anyone wants hanging over their head. Lodging your late tax returns can be an overwhelming process as you try to catch up on all the admin! At Auditax our accountants will:
How to lodge your Overdue Taxes today
If you are residing in Australia and are liable to pay taxes then you must file your tax return on or before the deadline, unless your income is exempt or falls below the tax-free threshold limit. It may happen that you forget to lodge your income tax return for a particular financial year.
You're probably wondering what happens if you don't lodge your Tax Return? Well, if you don't lodge your tax return on time or are late for it, the ATO may:
Contact you after the due date by SMS, myGov messages, letters or phone;
Apply a penalty; and
If you still fail to respond, take stronger actions including but not limited to prosecution!
These are just a few of the complaints that I've heard from clients looking to find a new and more reliable accounting service. These are perfect examples of why it's so vitally important to find a firm that will take the time to get to know your needs and provide services specific to your circumstances.
At Auditax, our primary goal is to offer you an exceptional experience and go the extra mile to ensure that your expectations are not only met but exceeded. We offer comprehensive accounting services that cover submission of Overdue Tax Returns, Penalty Negotiations, Tax Advice and liaison with the Australian Tax Office. 

Ready to cut down your Overdue Taxes? Call our expert tax accountants to get an easy solution customised to your circumstances.
- Free Initial Consultation-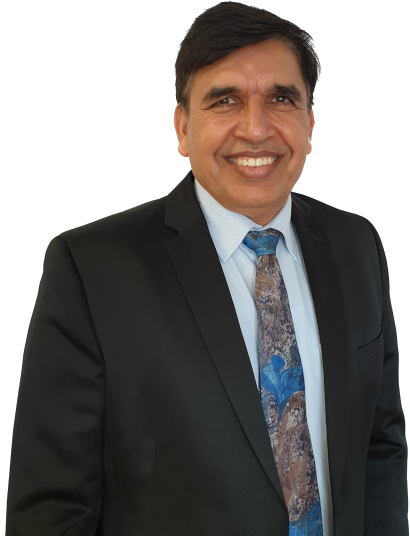 Haven't filed a tax return in years? Choose
Auditax

.
Some Commonly Asked Questions
Did we miss a question? Got any others?
You can use our convenient Chat Tool, which is down in the bottom right corner of your screen, call us directly at 1300 762 329, or simply use the form below to reach out to us. We'll be happy to discuss your overdue taxes, how you're currently managing your accounting, and how we can help. So reach out to us today to get started.
Self-managed superannuation funds (SMSFs) are a great way to take complete control over your retirement. However, in recent years, SMSFs have come under a lot of scrutiny after the COVID-19 pandemic, leaving many Australians to question the legitimacy and safety of having a SMSF. Fear no more – Auditax Accountants have laid out 5 of the biggest myths surrounding SMSFs, so you can consider whether having one is right for you. Myth #1: You Need To Be A Millionaire To Open An SMSF While there are some general advice floating around about how much you should have to create and
Read More »